ONE MINUTE OF VIDEO SAYS MORE THAN 1.8 MILLION WORDS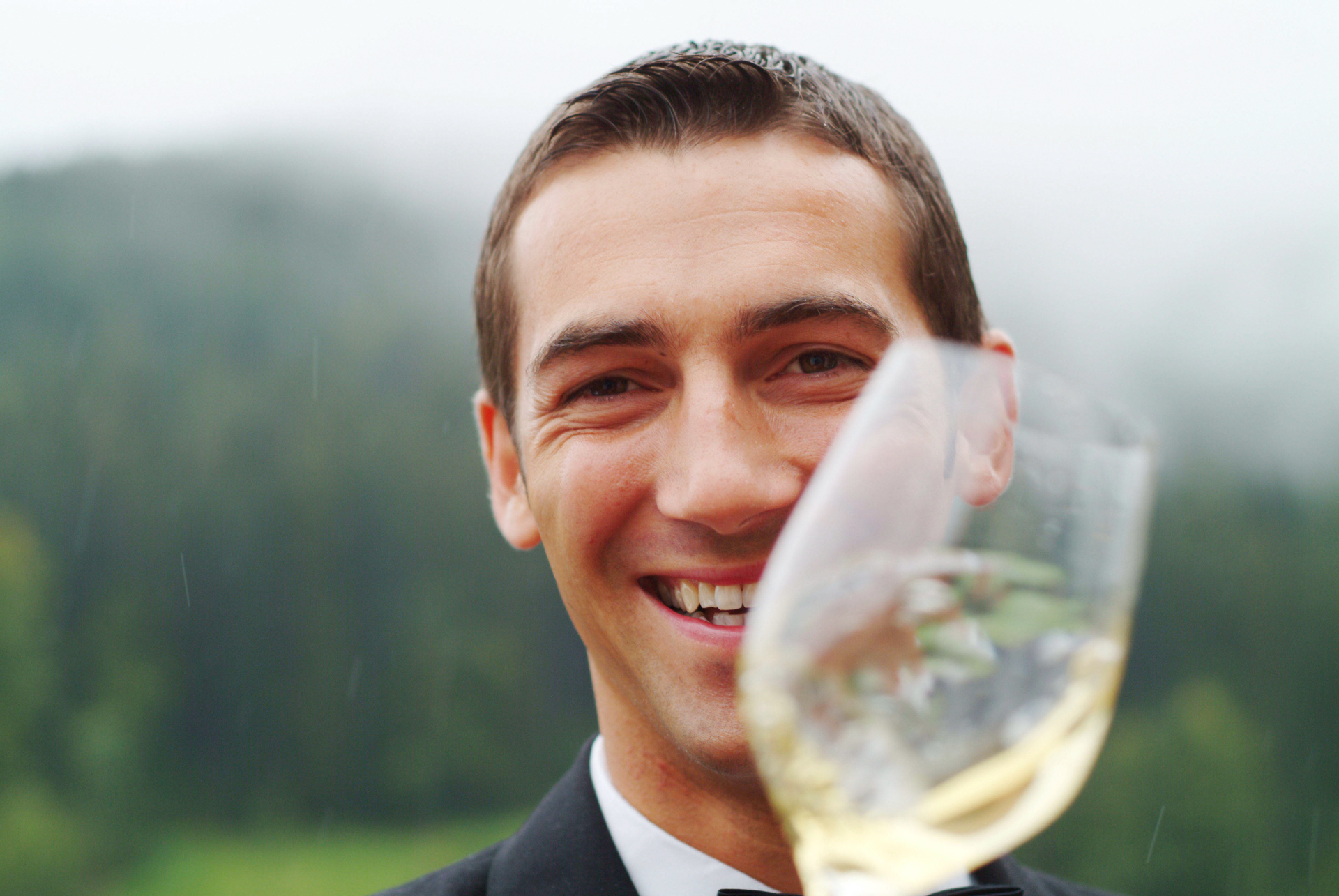 OUR SPECIALITY: 
JOURNEYS FOR THE EYE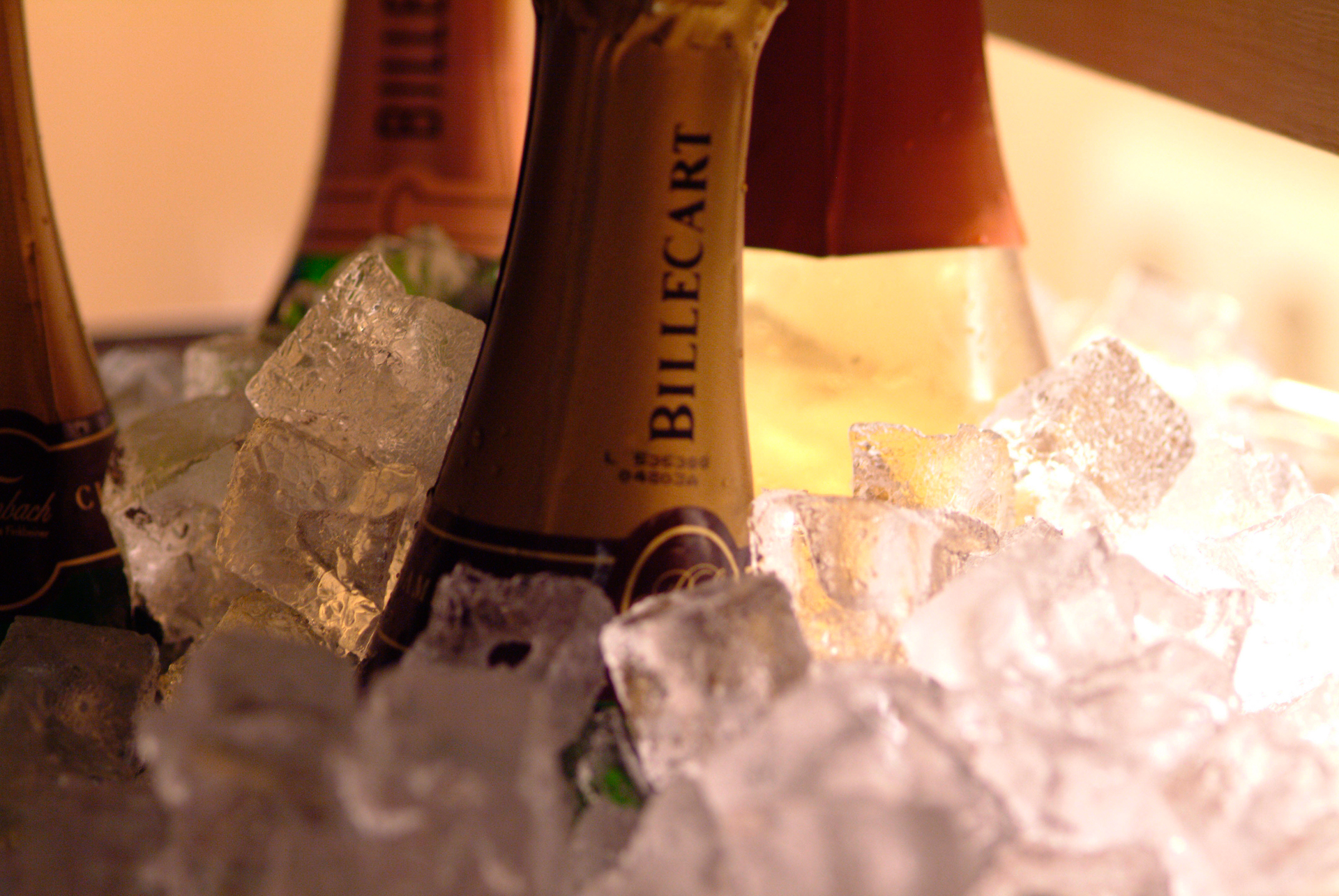 With the experience of more than two decades of working for the top gastronomy we will help you to shine the proper light on your business. We know the needs and operations in the hospitality industry and place value on a discreet and effective way of working.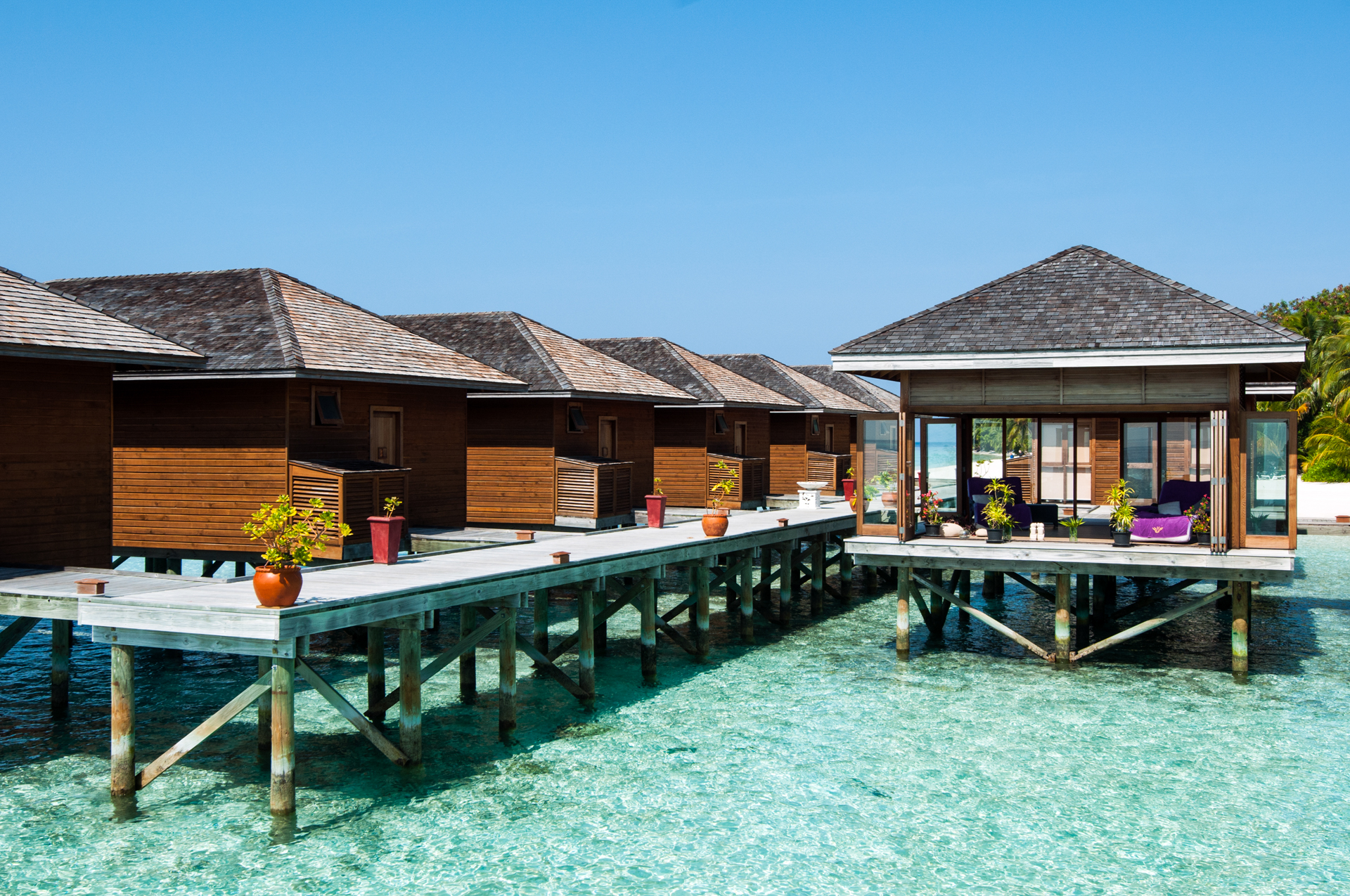 Travelling is our passion. We love capturing the beauty of the world on film - whether on land, on water or from the air.
Sights to see, people to meet, the pleasures of your hotel - we have the heart and the eye for it.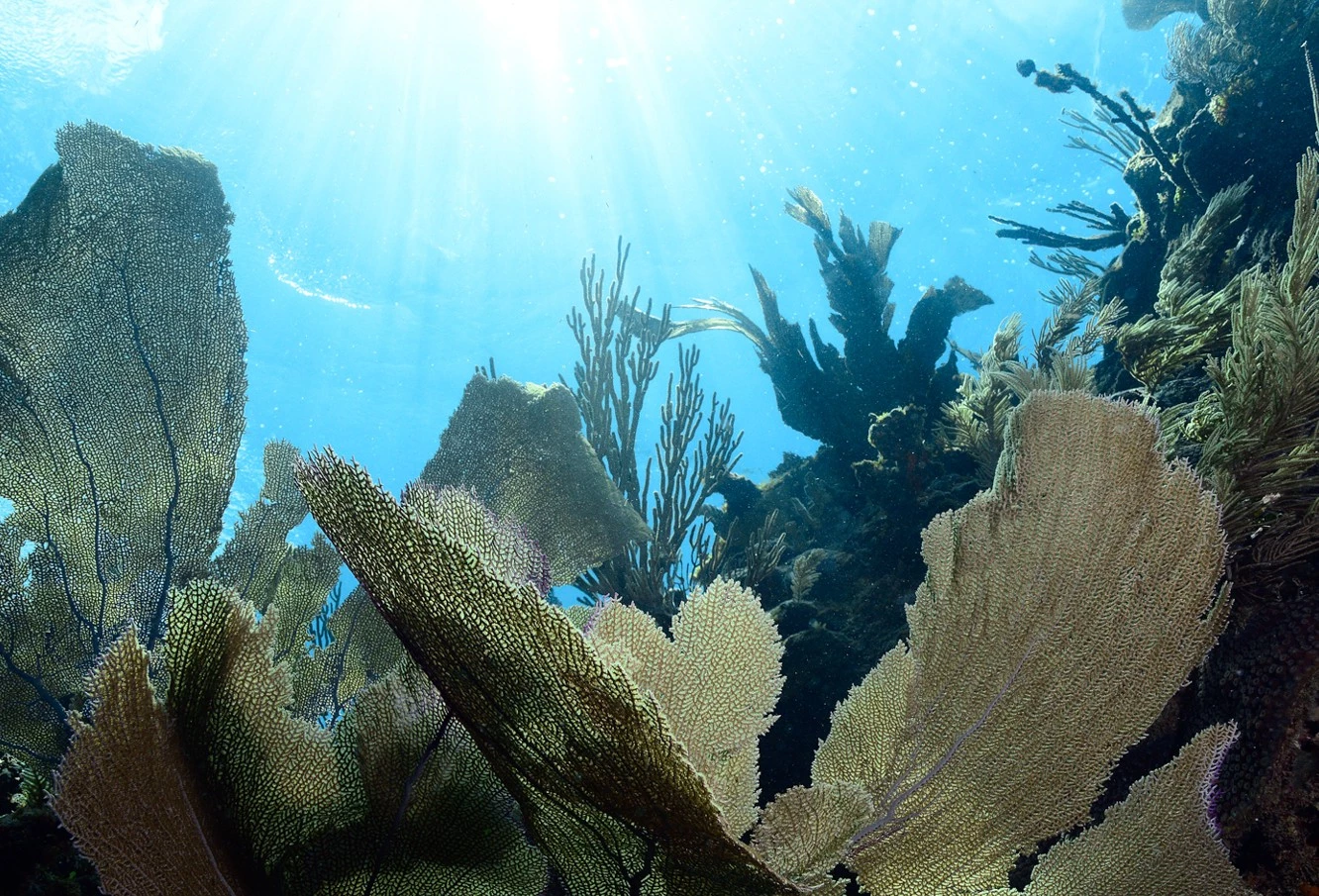 Water is our element. Every project including an ocean, a lake or even a pool, is making us happy. In all modesty we may say that nobody beats us in underwater photography and film.
We produce videos that will help you effectively reaching your goals in marketing, sales and internal communication.
Did you know
that video is the most shared content on the Internet? Three out of four Youtube users will share videos of companies which they liked. 

that 75% of consumers remember a video that they watched in the last month?

that your homepage will have a 53 times higher chance for ranking on page 1 at Google when it contains video content?

that a well positioned video on your landing page will raise your conversions more than 80%?

that your customer´s brains will compute video 60.000 times faster than plain text?

that 72% of all questioned online users said that they prefer video over plain text?

that on Facebook alone there are 500 million people watching video very day?

that the average user will stay 88% longer on your web page if there is video content?

that it will make you 100% happy and proud to watch a great video about your product, your services or about yourself?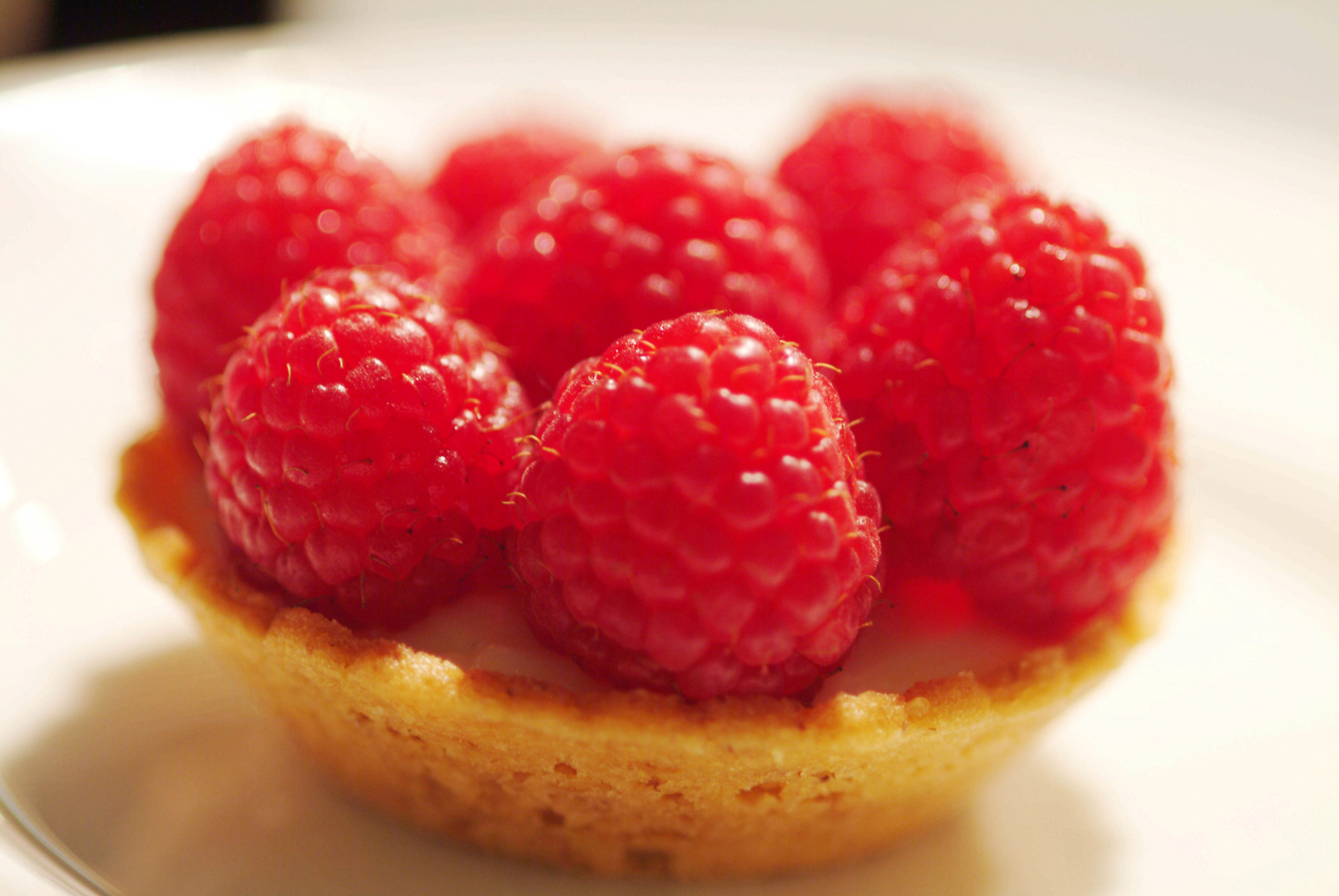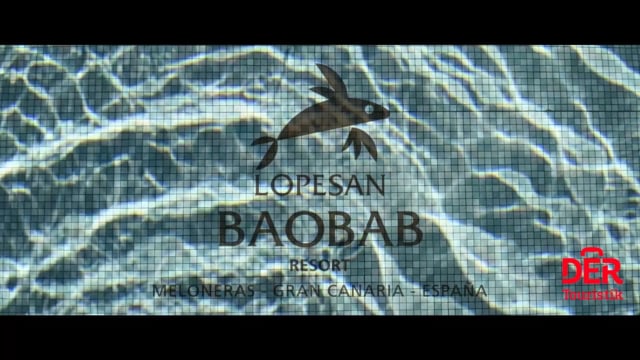 LOPESAN BAOBAB GRAN CANARIA
AMIRA LIVEABOARD INDONESIA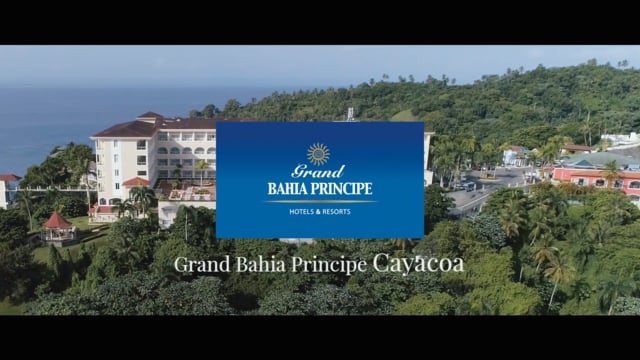 GRAND BAHIA PRINCIPE CAYACOA DOMINICAN REPUBLIC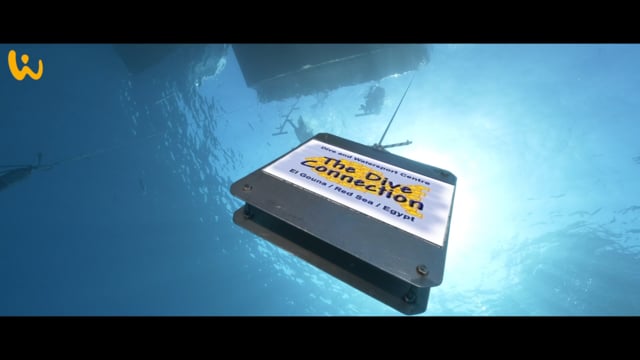 THE DIVE CONNECTION EL GOUNA EGYPT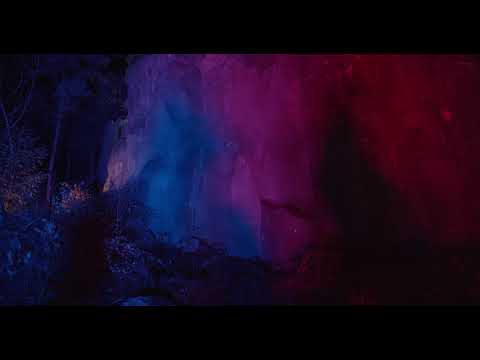 LAYENLEUCHTEN LIGHT INSTALLATION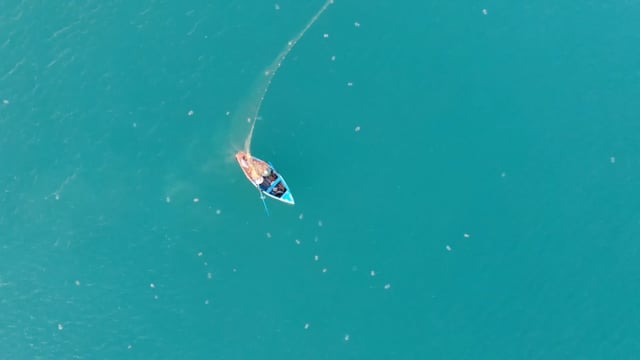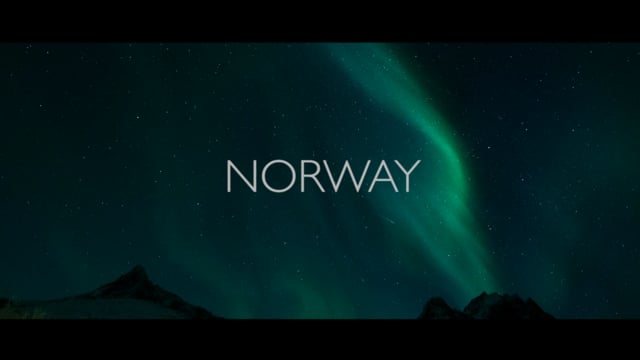 NORTHERN LIGHTS & ORCAS NORWAY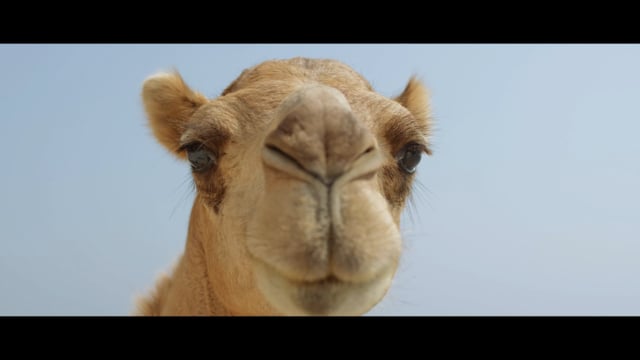 CAMELS, SAND & OCEAN OMAN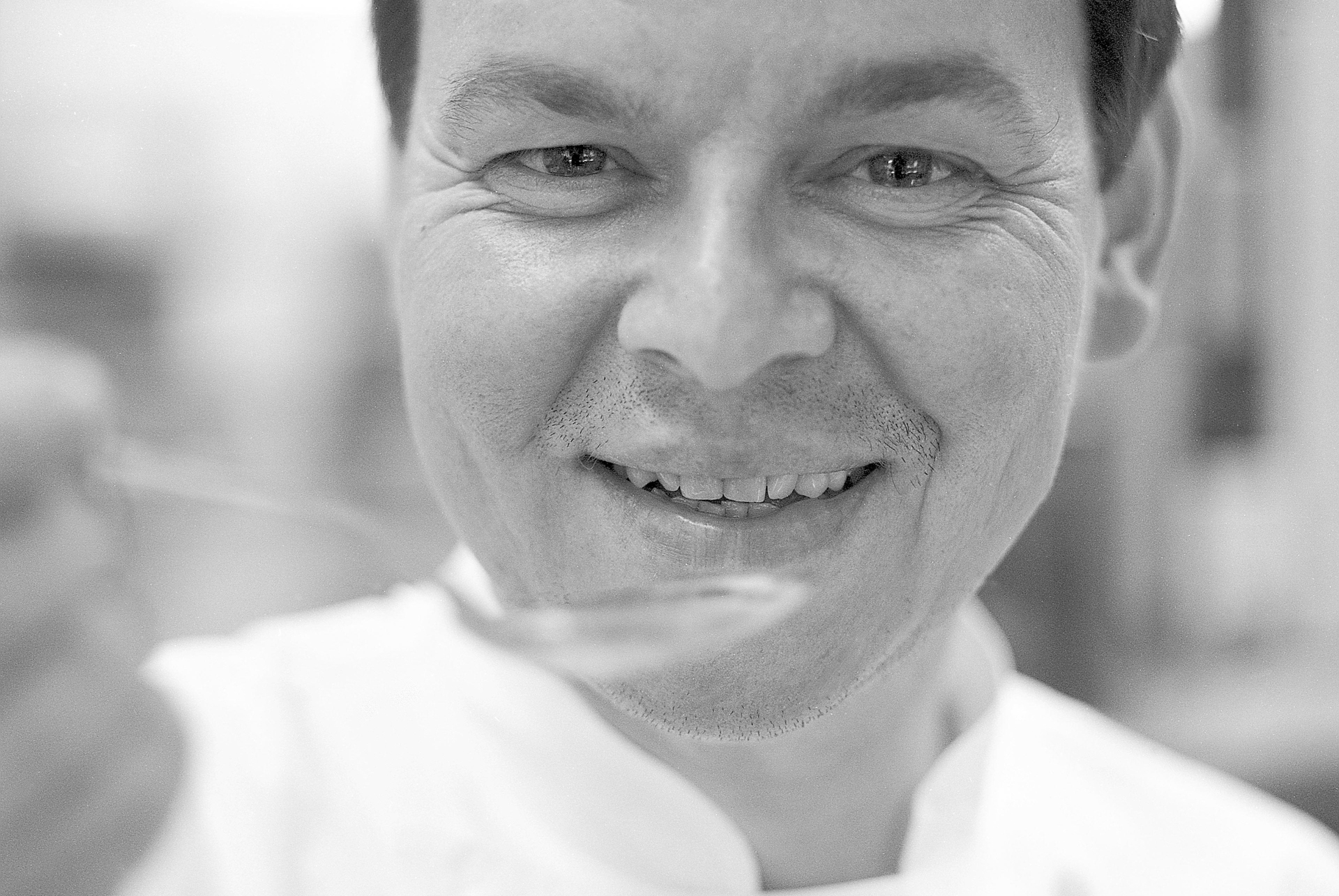 OUR SECRET: ONLY THE BEST INGREDIENCES
 
The best recipe, the most creative cooking skills, the nicest decoration is all nothing if the basis of a dish are no good. Therefore every one of our productions is getting only the best ingrediences:
the counseling session is the basis for our mutual success. Here we elaborately investigate your needs and opportunities and find out what we want to serve: creative finger food or an opulent five-course menue?
the conceptual phase of your movie is also very much result-oriented. For many projects we can draw on our experience with earlier shootings and adapt production schedules. For more comprehensive projects this is the time for idea generation, stories are being conceived, screenplays are being written and models casted.


Whatever we will do during this phase, we will always have an eye on the budget: where could we use synergies, what is reasonable? The result is a very good estimate of what you are about to get.




the production of your movie is the crunch time. Now good preparation pays off while nice ideas become realities. Our particular attention is on timing and meeting schedules and budgets. We are used to work within running systems like restaurant kitchens or production plants where the focus is not on our shooting needs. We take that as a challenge, not an obstruction. Very often that´s what gives it the extra something. 


in post production we´ll give everything that special finish. Colour grading, music, voice-over and above all the cutting will turn an arrangement of nice images into a motion picture that will tell your story.
Our equipment is always top-notch. We use the most contemporary camera technique with up to 4,6K RAW video in highest quality. No image film today is complete without aerial shots which our drones capture also in 4K and razor-sharp images. For underwater imaging we use a full range of SEACAM housings, the leading manufacturer of underwater film and photo equipment.
BRATWURST OR CAVIAR - WHAT IS RIGHT FOR ME?
As an entrepreneur we don´t need to tell you about the many things that add up to the quality of your product but the customer will never see. It is the love we put into our work that sets the base for everything else. There are also technical and strategical requirements that are crucial for the quality of the final result. We are professionals and therefore we work only with professional equipment - from concept to production to post production.
Generally speaking we can adapt the dimensions of a production to the available budget. We are friends of lean production and don´t like to delay your business with needless effort. But we will not fall below a certain standard regarding staff and equipment because the inevitable loss of quality will get neither you nor us anywhere. 
You should see an image video not as an expense but as an invest. An invest should always pay off for you. Therefore it is crucial for the cost estimate to first define purpose and goal of your investment. We will gladly assist you with that in a counseling session- with no obligation for you. With the result we will be able to make a precise and binding cost estimate.
Write us, propose a phone or Skype call or just call us if you can´t wait to start. We are looking forward to you!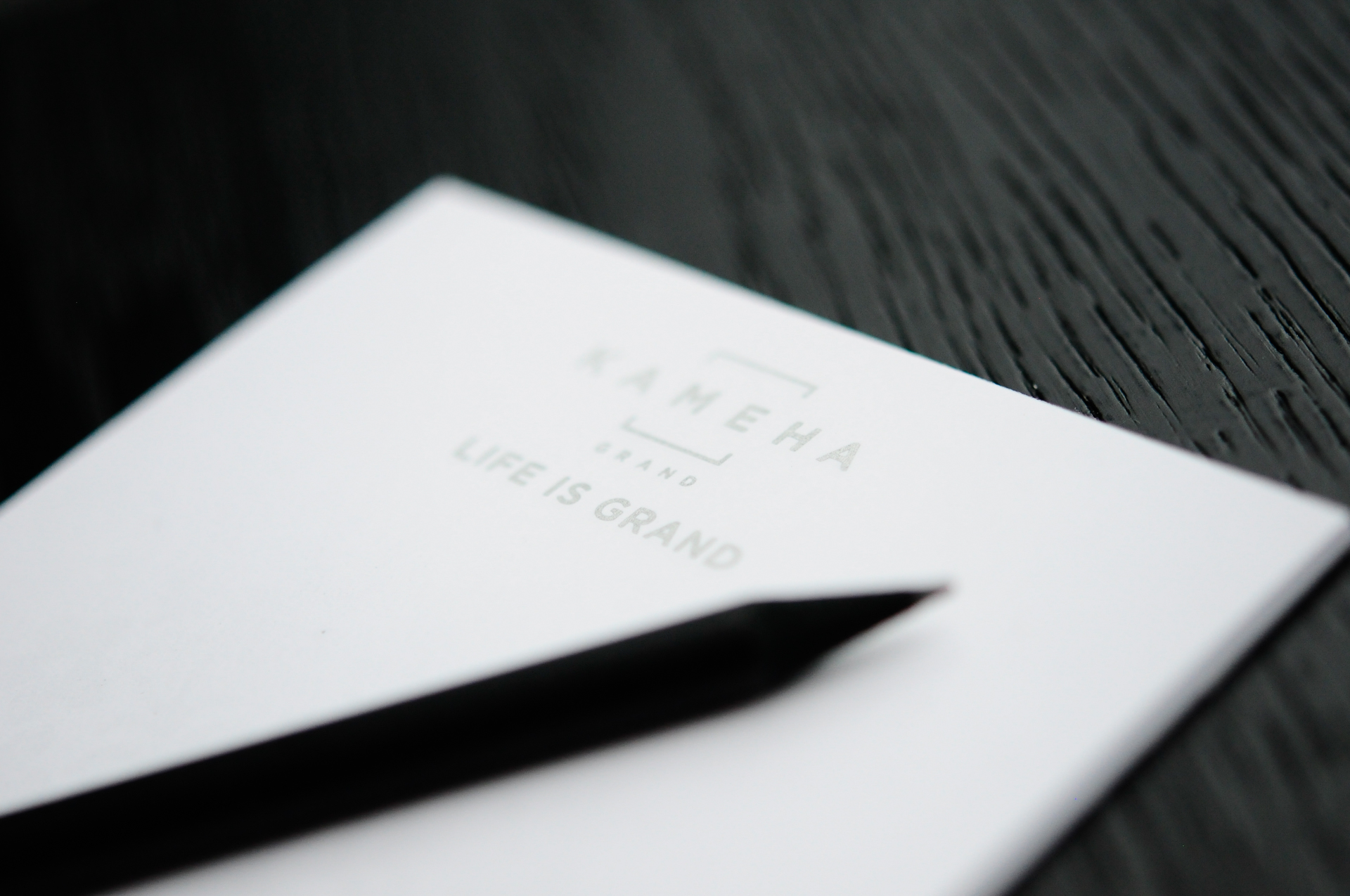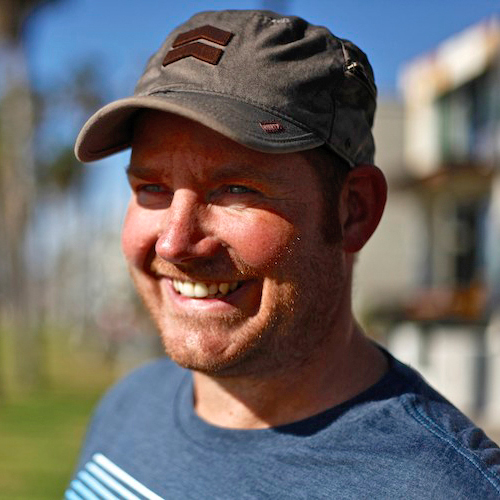 CREATIVE DIRECTOR
marc@salt-motion.com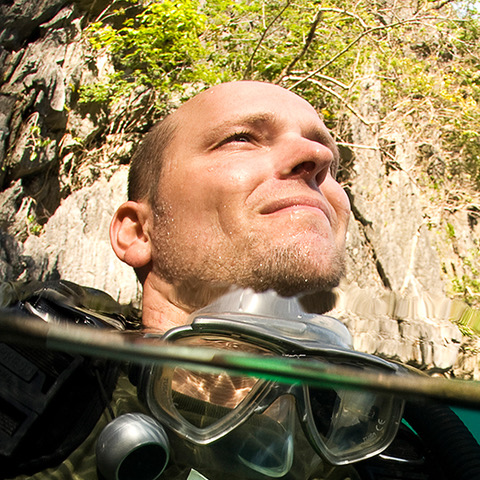 HEAD OF PRODUCTION
christian@salt-motion.com
salt motion is always in motion. Around a solid core we gather a team of creative minds and reliable specialists to assist if needed.
We work with renowned DOPs, sound engineers and post productions. Thus we can scale your production to the adequate dimension - 
from image video to international campaign.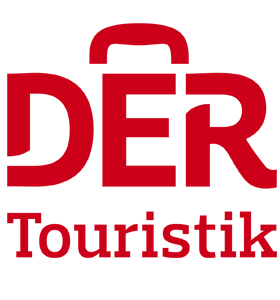 MARION HOROZ - DER TOURISTIK
salt motion proofed to be a reliable partner for our advertising needs. We were always completely satisfied with their work and highly recommend them for future projects.
The videos of salt motion have become a vital marketing tool for us. Our customers are getting a fantastic taste of what they´ll experience during the journey. At the same time it´s a beautiful memory of a good time the spent with us. Every spot is different and tells another story.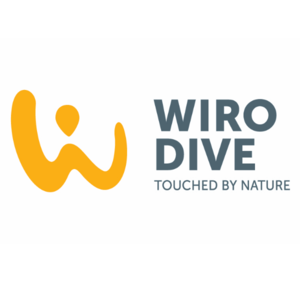 ROBERT WILPERNIG - WIRODIVE  TAUCHREISEN
The videos of salt motion have become a vital marketing tool for us. Our customers are getting a fantastic taste of what they´ll experience during the journey. At the same time it´s a beautiful memory of a good time the spent with us. Every spot is different and tells another story.
FRANK JAHRSDÖRFER - ROSHAN RESORT, OMAN
When we opened our resort the help of salt motion was priceless. Their understanding of our needs and their creativity helped us to establish an image of our hotel and the diving opportunities very quickly. 
Send us a message with your questions or call us directly 
MARC HILLESHEIM
DREIKÖNIGENSTRAßE 10
50678 KÖLN
GERMANY
+49 (0)172 2671712